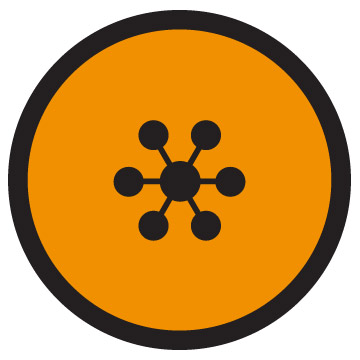 Authentic connections.
We believe it's important to have authentic connections with everyone we work with.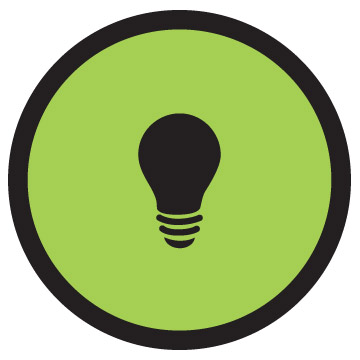 Our work works.
Not only do we win awards, we grow businesses.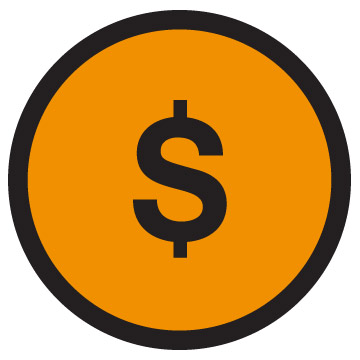 Budgets are important.
We know this, and we also know there is always a way to make any budget work with creative problem solving.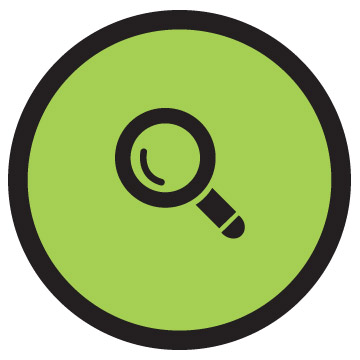 The value is
in the details.
We think of the million small details that make a big difference. And, we make sure it works by measuring it.
Imaginal Marketing Group specializes in marketing for the Fashion and Beauty industries with a unique niche supporting salons and spas. Our library of successful, affordable programs has been endorsed by some of the most respected names in beauty. We also have extensive experience with restaurants, non-profits, events and technology companies.
Our work has won numerous awards including more Salon Today STAMP Awards than any other company and countless Addy Awards (American Advertising Federation), including BEST OF SHOW. For 3 consecutive years, we were named to the Inc. 5000 list of fastest-growing private US companies. Our work is often put up against projects that have much higher budgets - proving that money never replaces creativity and passion.
Relationships are important to us, and we especially value ours as a preferred vendor with Neill Corporation, The Salon People/Aveda Florida, and Aveda (an Esteé Lauder company).
Founded in 2005, Imaginal Marketing Group has operations in the United States and Canada. Our headquarters are located in New Orleans, Louisiana and our Canadian office is located in Toronto, Ontario. But many of our team members telecommute from all over the United States and the world.
IM Marketing is guided by some extraordinary people with a lot of experience and a lot of talent. It's no coincidence that both principals and a dozen other team members have won "Ad Person of the Year" from the American Federation of Advertising.
We are very selective about inviting people to join our team – we like positive people who are problem solvers – and incredibly smart, and incredibly dedicated. We think you will see that in your first conversation with anyone on our team.
Speaking of teams – that's how we work. Every account is assigned a team of people who are responsible for making sure the work we do is the best it can be. So whatever the project, our clients are getting the benefit of many caring individuals.
Maybe most importantly, we like to have fun. Resonate with you? We'd love to meet you.